HempBaby 500mg CBD Pain Freeze Roll On
HempBaby 500mg CBD Pain Freeze Roll On
HempBaby 500mg CBD Pain Freeze Roll-On

Roller HempOilNYC conventional pain relief provides relief and provides an arterial burst of cooling relief for sore muscles, back and firm joints. It is the perfect soothing solution for your pain. The deep moisturizing formula instantly squeezes out the pain with a one-two punch strong Menthol and CBD. Our frozen CBD pain-free Roll-On is perfect for your gym bag, purse, or anywhere else you feel the need for pain relief! Rolling forward makes the application process easy and hassle-free. The product has an easy, intuitive application and comes in 2 ounces of 250mg, 500mg, and 1000mg.
Ingredients:
CBD,Aqua,Isopropyl Alcohol,Menthol,Carbomer,Triethanolamine ,Camphor,Ethylhexylglycerin Ilex paraguariensis ,Melaleuca alternifolia Essential Oil( tea tree oil),Tocopheryl acetate,Organic Aloe vera,Organic Arnica,Phenoxyethanol


Applications and Uses:
Apply as often as necessary and needed. Suitable to use before and after physical exercise. Keep out of reach of children.

About HempOilNYC
Hemp Oil NYC is a family business. Our main mission is to promote your health and wellness. Members of our family and friends lived with a variety of chronic illnesses and pain and relied on addictive opioids and/or prescription pills. We started studying natural options and immediately saw significant results with CBD in its various forms. Seeing the positive impact on our own loved ones and a deep desire to help others achieve a life of health and wellness, we decided to start our company,
HempOilNYC.

Thus, we offer a variety of CBD products from various brands to provide you with relief such as gummies, oil, tinctures, pain creams, salve, roll-on and etc. We intend to be aware of the positive benefits of using CBD so that you too can take control of your own health and wellness. All our products are third party lab tested and the reports can be found on product pages.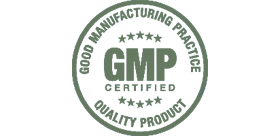 Our Promise
High-quality manufacturing process for wholesome hemp properties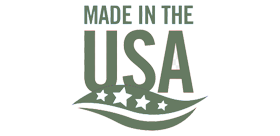 Proudly
THC-free* products sourced from USA hemp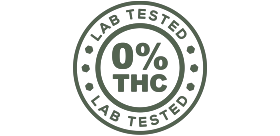 Industry Standard
Third-party, ISO-certified lab tested to ensure safety and effectiveness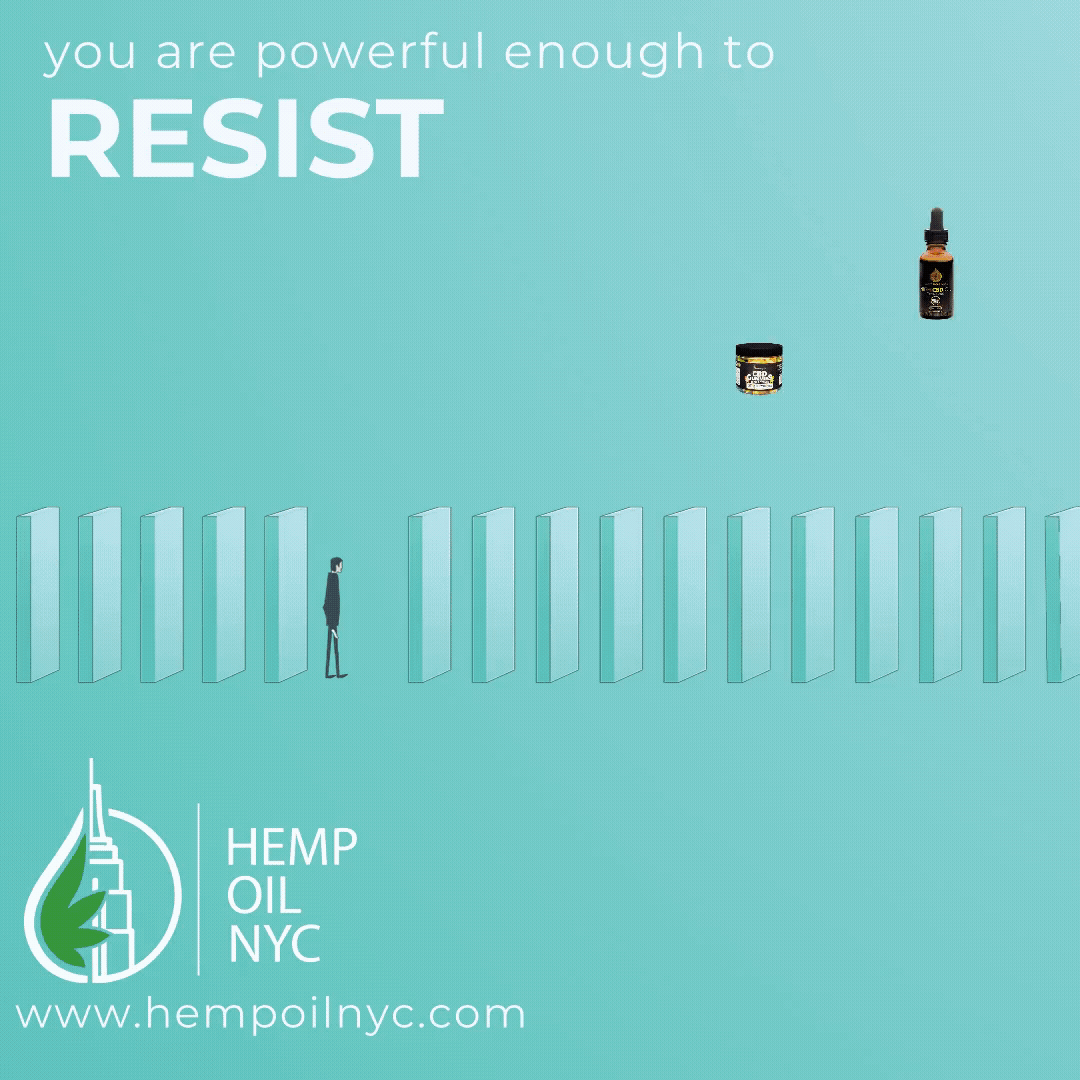 Free Shipping on $50 & Above
Use Code : shipfree
HempOilNYC Refund & Exchange Policy:
All standard products come with a 30-day money-back guarantee for new and unopened products based on the delivery date as provided by the shipper. To receive a refund or to return products, please contact our customer support team. For all products over 30 days are considered final sales.