HempBaby 250mg CBD Pain Cream

HempBaby has created a CBD pain cream to help people suffering from joint pain and arthritis, muscle aches, and back and knee pain. Our CBD pain cream is perfect for your gym bag, purse, or any other place you have the need for pain relief. The product has an easy, intuitive application and comes in 2 ounces of 250mg, 500mg, and 1000mg.
Ingredients:
CBD Organic Aloe Leaf Juice (Aloe Barbadensis), Organic Coconut Oil (Cocos Nucifera), MSM (Dimethyl Sulfone), Emulsifying Wax (Cetyl Alcohol, Stearyl Alcohol, Polysorbate 60), Stearic Acid, Cetyl Alcohol, Hydroxyethyl Cellulose, Glycerin, Organic Arnica Flower Extract (Arnica Montana), Sweet Basil Leaf Oil (Ocimum Basilicum), Black Pepper Oil (Piper Nigrum), Roman Chamomile Flower Oil (Anthemis Nobilis), German Chamomile Flower Oil (Chamomilla Recutita), Cinnamon Leaf Oil (Cinnamomum Zeylanicum), Citronella Oil (Cymbopogon Winterianus), Eucalyptus Leaf Oil (Eucalyptus Globulus), Helichrysum Flower Oil (Helichrysum Italicum), Ginger Root Oil (Zingiber Officinale), Pink Grapefruit Peel Oil (Citrus Paradisi), Juniper Berry Oil (Juniperus Communis), Lemongrass Oil (Cymbopogon Flexuosus), Peppermint Oil (Mentha Piperita), Pine Needle Oil (Pinus Sylvestris), Ravensara Oil (Ravensara Aromatica), Rosemary Leaf Oil (Rosmarinus Officinalis), Spearmint Oil (Mentha Spicata), Wild Oregano Oil (Origanum Vulgare), Organic Cypress Oil (Cupressus Sempervirens), Sweet Fennel Oil (Foeniculum Vulgare), Lemon Peel Oil (Citrus Limon), Lavender Flower Oil (Lavandula Angustifolia), Organic Alcohol, Phenoxyethanol, Caprylyl Glycol, Sorbic Acid


Applications and Uses:
Apply as often as necessary and needed. Suitable to use before and after physical exercise. Keep out of reach of children.

About HempOilNYC
Hemp Oil NYC is a family business. Our main mission is to promote your health and wellness. Members of our family and friends lived with a variety of chronic illnesses and pain and relied on addictive opioids and/or prescription pills. We started studying natural options and immediately saw significant results with CBD in its various forms. Seeing the positive impact on our own loved ones and a deep desire to help others achieve a life of health and wellness, we decided to start our company,
HempOilNYC.

Thus, we offer a variety of CBD products from various brands to provide you with relief such as gummies, oil, tinctures, pain creams, salve, roll-on and etc. We intend to be aware of the positive benefits of using CBD so that you too can take control of your own health and wellness. All our products are third party lab tested and the reports can be found on product pages.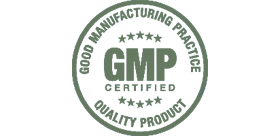 Our Promise
High-quality manufacturing process for wholesome hemp properties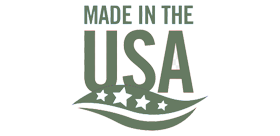 Proudly
THC-free* products sourced from USA hemp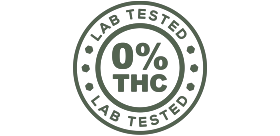 Industry Standard
Third-party, ISO-certified lab tested to ensure safety and effectiveness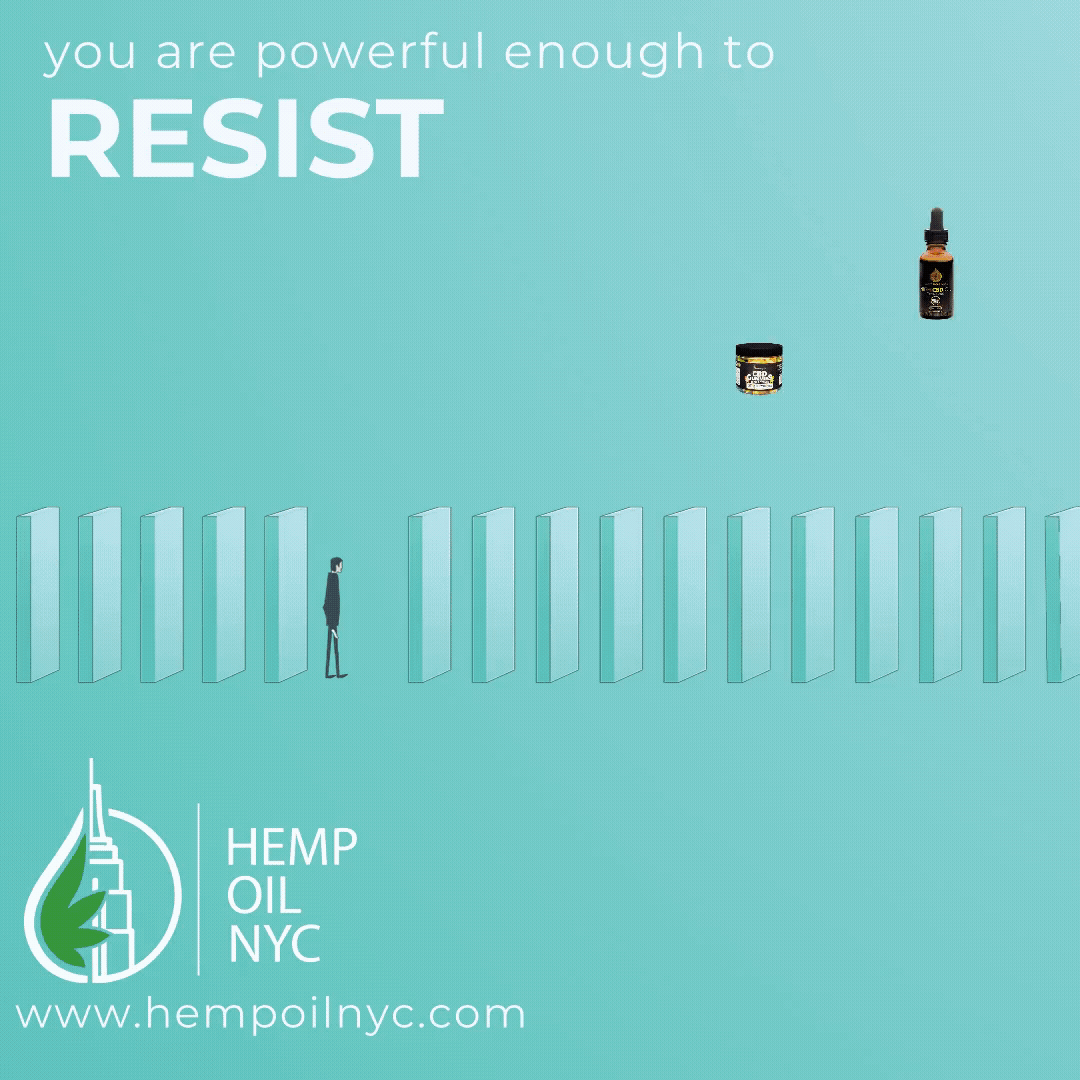 Free Shipping on $50 & Above
Use Code : shipfree
HempOilNYC Refund & Exchange Policy:
All standard products come with a 30-day money-back guarantee for new and unopened products based on the delivery date as provided by the shipper. To receive a refund or to return products, please contact our customer support team. For all products over 30 days are considered final sales.