CBD High Potency Gummies 75ct - 1875mg

These gummies were made in the USA using hemp extract from the 2018 Farm Bill. It has 75 mg of CBD, which means its edible medicinal value is equivalent to that of 30mg of capsules. It has 15mg of CBD per gummy and each gummy contains 75 mg of CBD total."
HempBaby CBD High Potency Gummies 75ct - 1875mg will provide herbal remedies to those who suffer from insomnia, stress, or are struggling with intense aches and pains. The pure CBD they contain is bound to go a long way towards the comfort of your or your family's daily routine.
Ingredients:
Organic Olive Fruit Oil, Organic Coconut Oil, Organic Beeswax, Organic Shea Butter, Organic Palm Fruit Oil, Organic Jojoba Seed Oil, Organic Lavender Flower Oil, Organic Rosehip Seed Oil, Vitamin E, Sunflower Seed Oil, Organic Neem Seed Oil, Organic Rosemary Leaf Extract, Organic Sunflower Seed Oil, Non-GMO Sunflower Lecithin, Full Spectrum Hemp Oil.
Applications and Uses:
Our ultra concentrated CBD salve packs 900mg of full-spectrum CBD in every 2-ounce jar. For external use only. Apply as often as necessary and needed. Suitable to use before and after physical exercise. Keep out of reach of children.
About HempOilNYC
Hemp Oil NYC is a family business. Our main mission is to promote your health and wellness. Members of our family and friends lived with a variety of chronic illnesses and pain and relied on addictive opioids and/or prescription pills. We started studying natural options and immediately saw significant results with CBD in its various forms. Seeing the positive impact on our own loved ones and a deep desire to help others achieve a life of health and wellness, we decided to start our company,
HempOilNYC.

Thus, we offer a variety of CBD products from various brands to provide you with relief such as gummies, oil, tinctures, pain creams, salve, roll-on and etc. We intend to be aware of the positive benefits of using CBD so that you too can take control of your own health and wellness. All our products are third party lab tested and the reports can be found on product pages.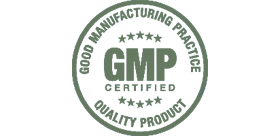 Our Promise
High-quality manufacturing process for wholesome hemp properties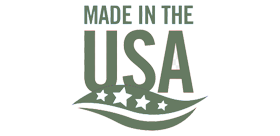 Proudly
THC-free* products sourced from USA hemp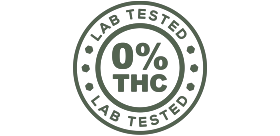 Industry Standard
Third-party, ISO-certified lab tested to ensure safety and effectiveness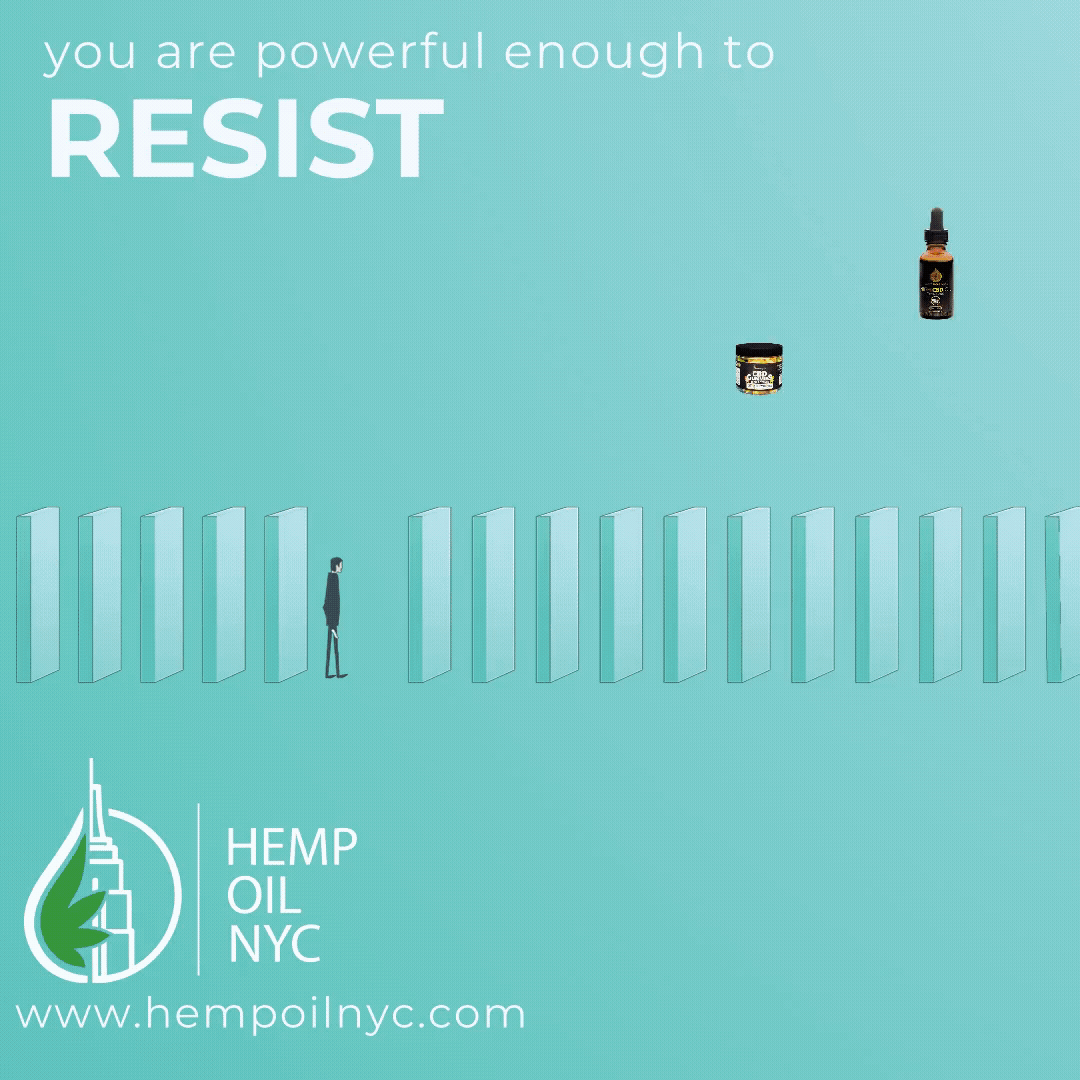 Free Shipping on $50 & Above
Use Code : shipfree
HempOilNYC Refund & Exchange Policy:
All standard products come with a 30-day money-back guarantee for new and unopened products based on the delivery date as provided by the shipper. To receive a refund or to return products, please contact our customer support team. For all products over 30 days are considered final sales.