HempBaby 2000MG CBD Oil Tincture

These gummies were made in the USA using hemp extract from the 2018 Farm Bill. It has 75 mg of CBD, which means its edible medicinal value is equivalent to that of 30mg of capsules. It has 15mg of CBD per gummy and each gummy contains 75 mg of CBD total."
HempBaby CBD Oil Tinctures are well-known for providing a wide range of therapeutic benefits, and HempBaby's 2000mg product variety provides a range of dynamic options to meet your needs. CBD is also combined with our proprietary blend of terpenes and flavonoids, which ensures that each dosage provides a unique array of therapeutic effects.
HempBaby is a revolutionary product that is completely natural and safe for an individual of any age. It can be easily sprinkled on food or added to beverages without altering the taste. This product contains the optimum dosage to ensure desired effects.
Ingredients:
CBD, Corn syrup, Sugar, Corn starch, Gelatine, Addulants (citric acid, tartaric acid, malic acid) ,Artificial flavors Artificial colors (Yellow #4, #5, Red #40, Blue #1)


Applications and Uses:
15mg: Great for moderate anxiety or chronic pain.
25mg: Ideal for sleep problems, severe stress, chronic pain, and inflammation.

About HempOilNYC
Hemp Oil NYC is a family business. Our main mission is to promote your health and wellness. Members of our family and friends lived with a variety of chronic illnesses and pain and relied on addictive opioids and/or prescription pills. We started studying natural options and immediately saw significant results with CBD in its various forms. Seeing the positive impact on our own loved ones and a deep desire to help others achieve a life of health and wellness, we decided to start our company,
HempOilNYC.

Thus, we offer a variety of CBD products from various brands to provide you with relief such as gummies, oil, tinctures, pain creams, salve, roll-on and etc. We intend to be aware of the positive benefits of using CBD so that you too can take control of your own health and wellness. All our products are third party lab tested and the reports can be found on product pages.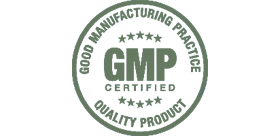 Our Promise
High-quality manufacturing process for wholesome hemp properties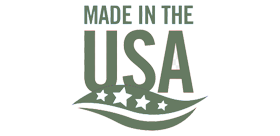 Proudly
THC-free* products sourced from USA hemp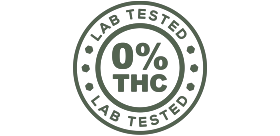 Industry Standard
Third-party, ISO-certified lab tested to ensure safety and effectiveness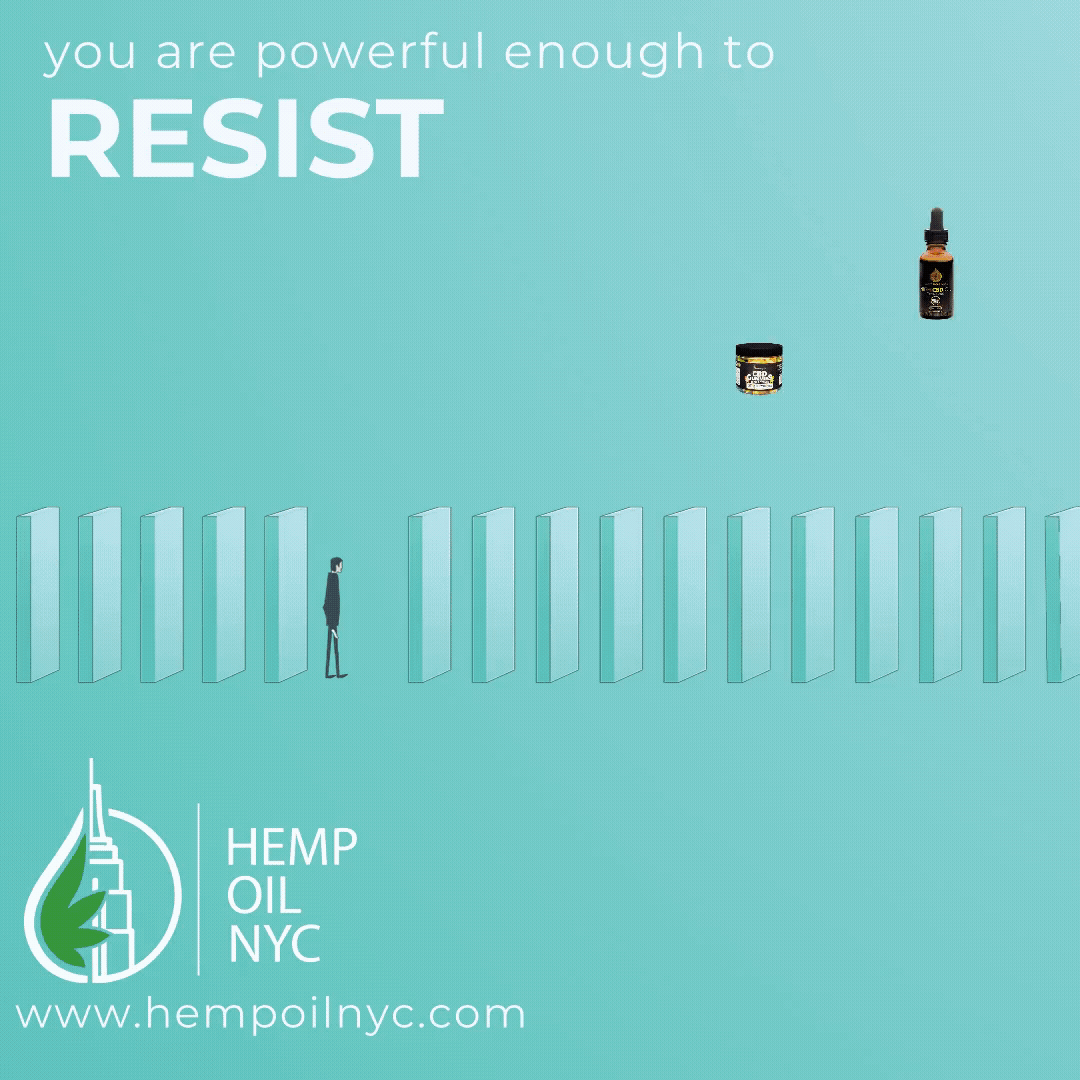 Free Shipping on $50 & Above
Use Code : shipfree
HempOilNYC Refund & Exchange Policy:
All standard products come with a 30-day money-back guarantee for new and unopened products based on the delivery date as provided by the shipper. To receive a refund or to return products, please contact our customer support team. For all products over 30 days are considered final sales.